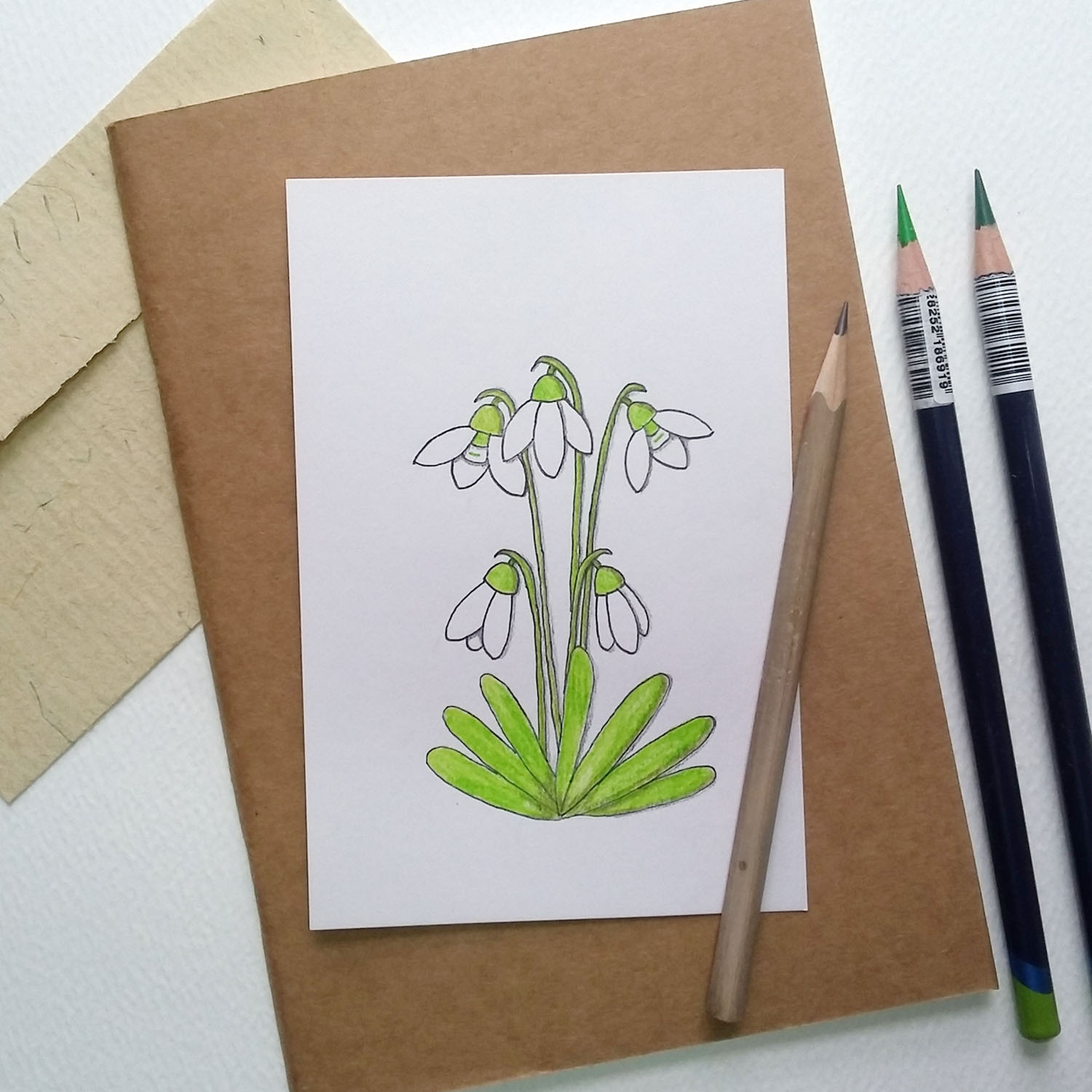 Learn how to draw simple snowdrops, crocuses, daffodils, tulips and poinsettias
Five simple step-by-step tutorials, showing you how to draw the following flowers:
Snowdrops
Crocuses
Daffodils
Tulips
Poinsettias
Check your inbox to confirm your subscription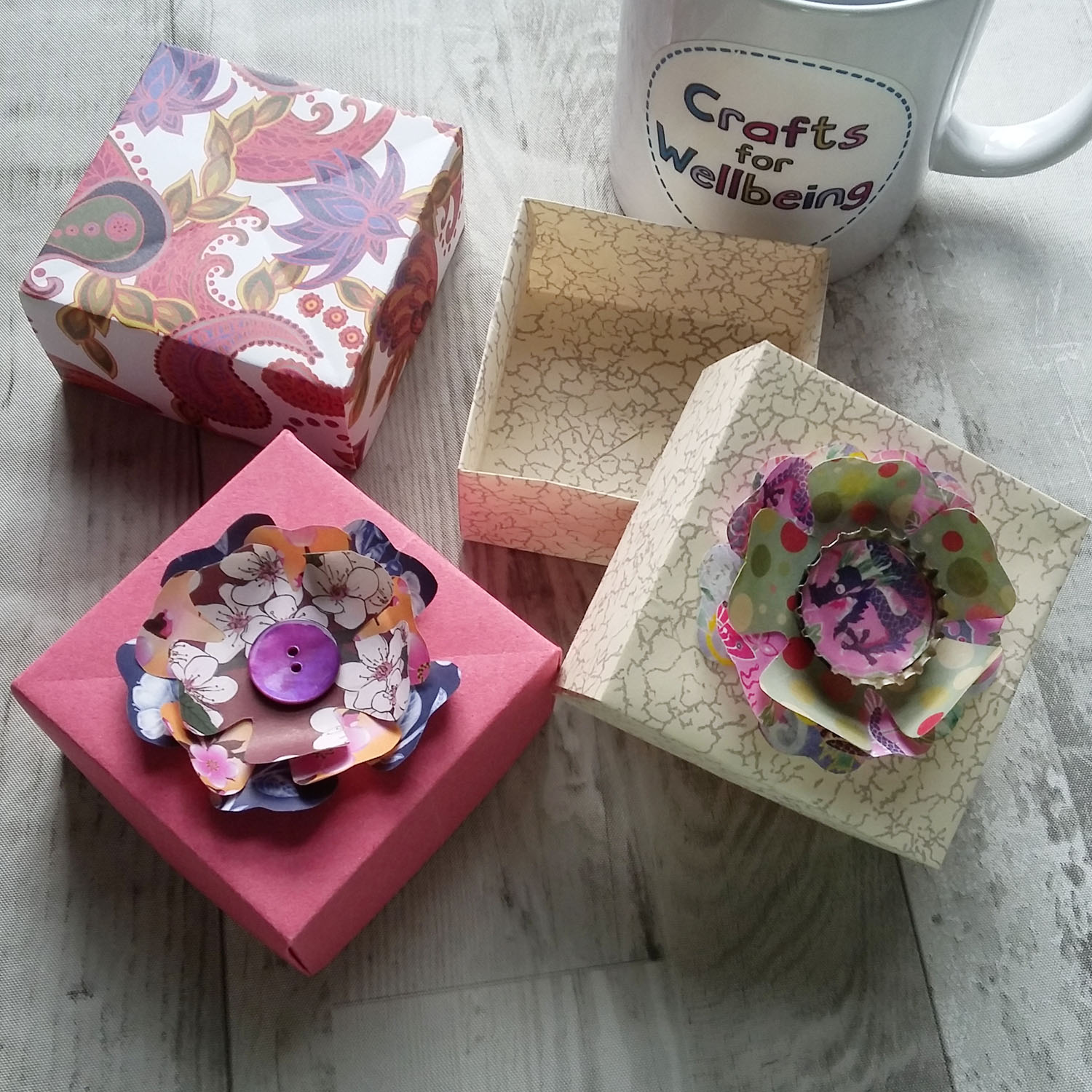 Learn how to make this stylish gift box, using just two sheets of paper.
Suitable for beginners.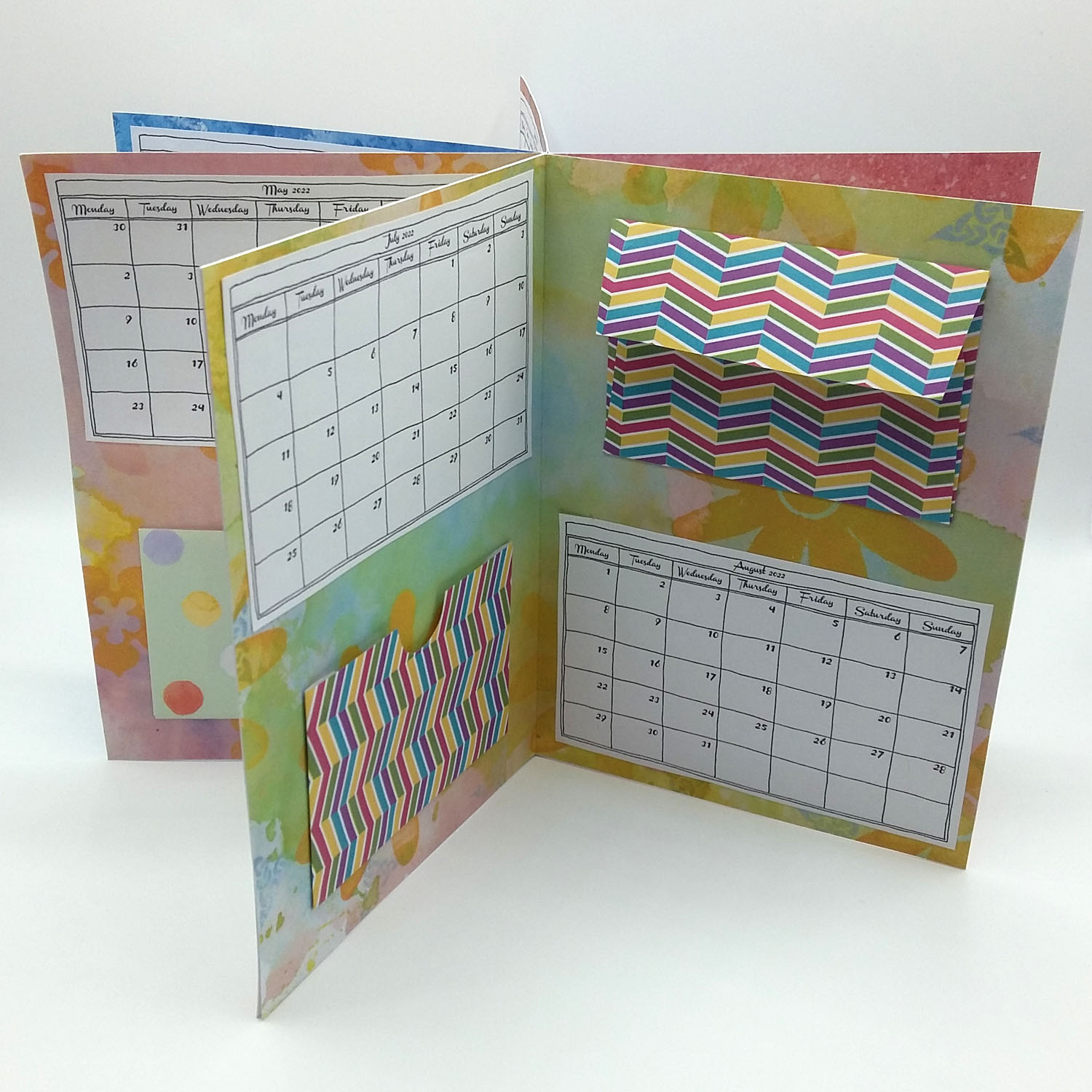 Star Shaped Desk Calendar Tutorial
Brighten up your desk with this desk calendar tutorial.
Suitable for beginners.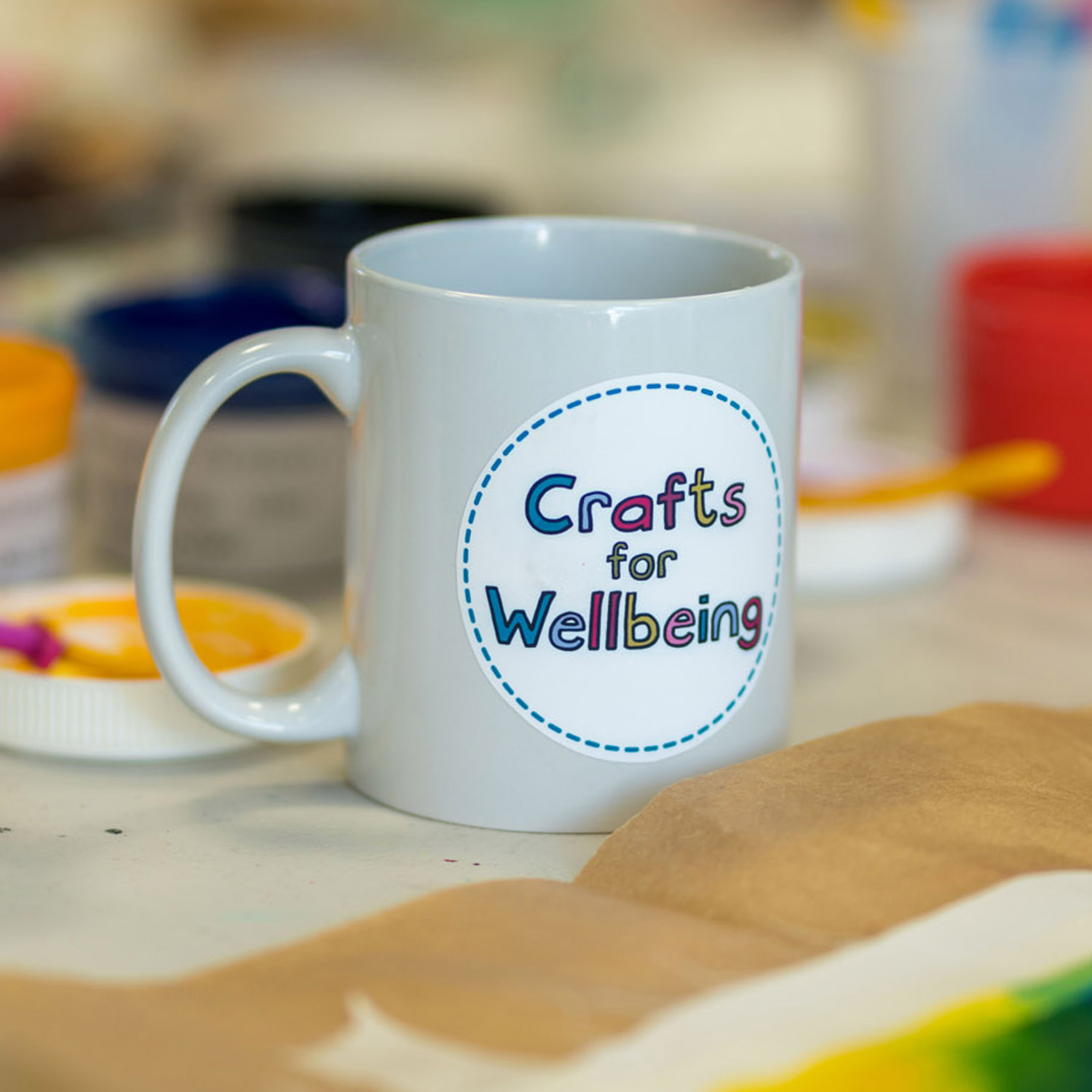 Join Carrie for a range of in person art and craft workshops.