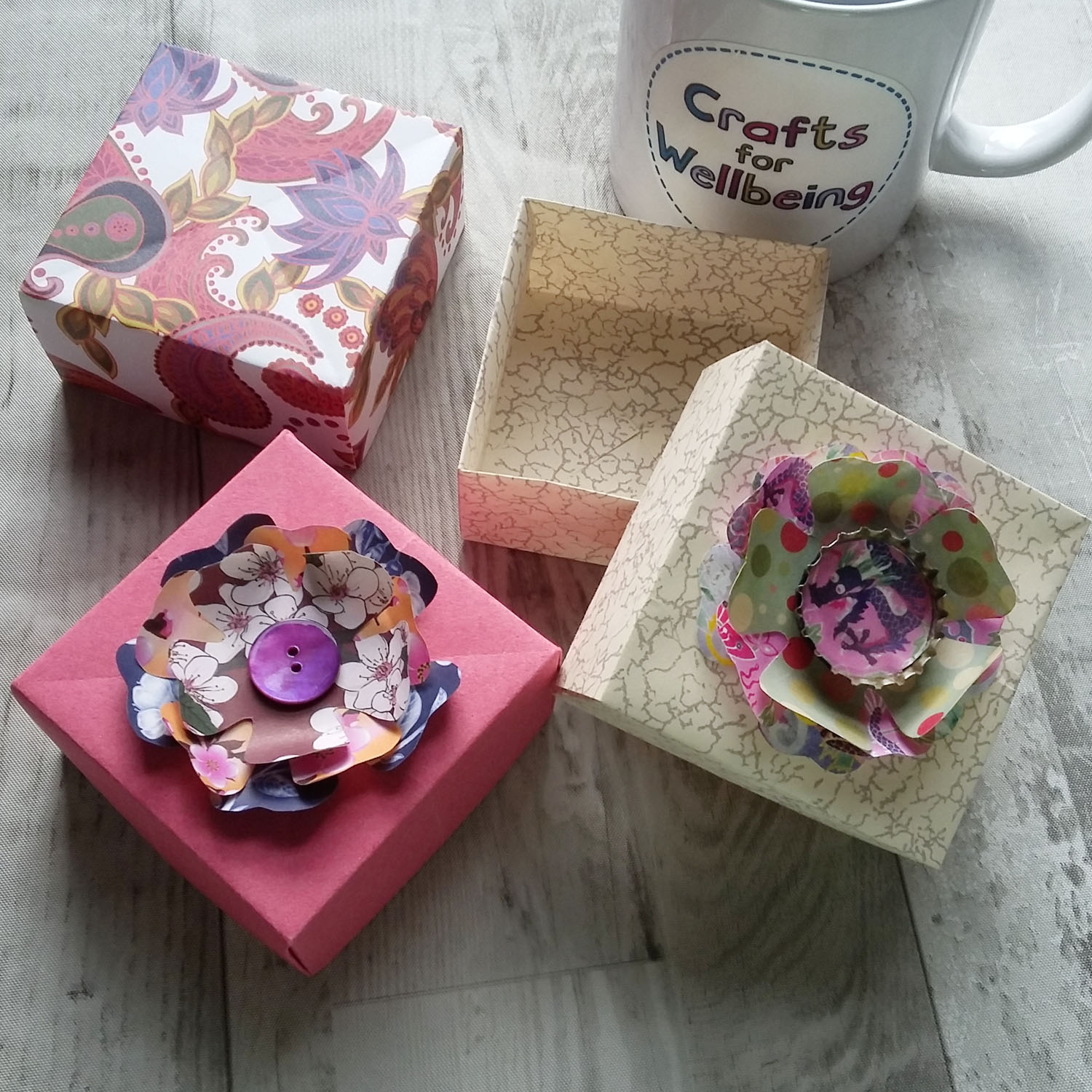 Learn how to make this stylish gift box, using just two sheets of paper.
Suitable for beginners.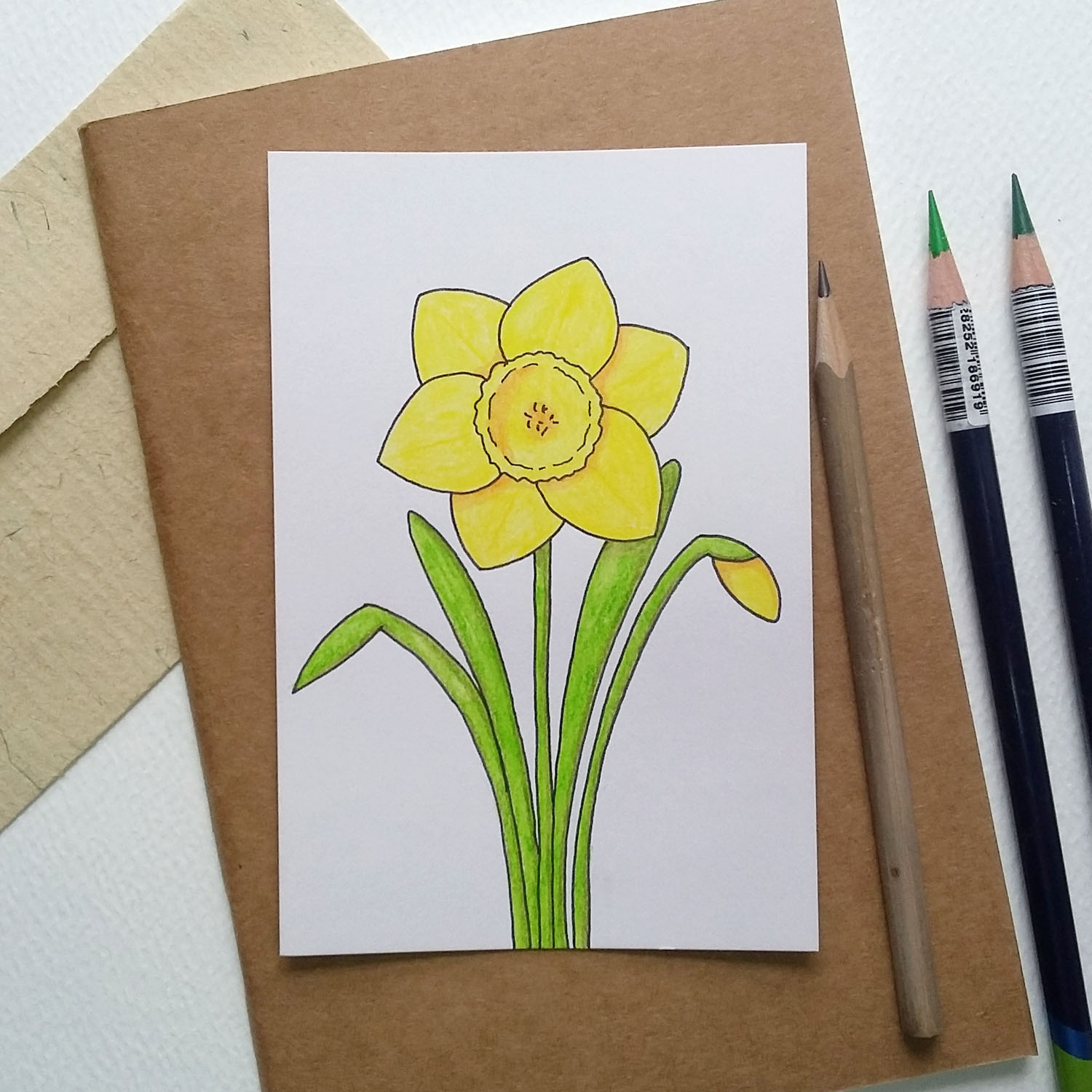 Simple Flower Drawing Course
Draw along with Carrie and learn how to draw five different flowers.
Suitable for beginners.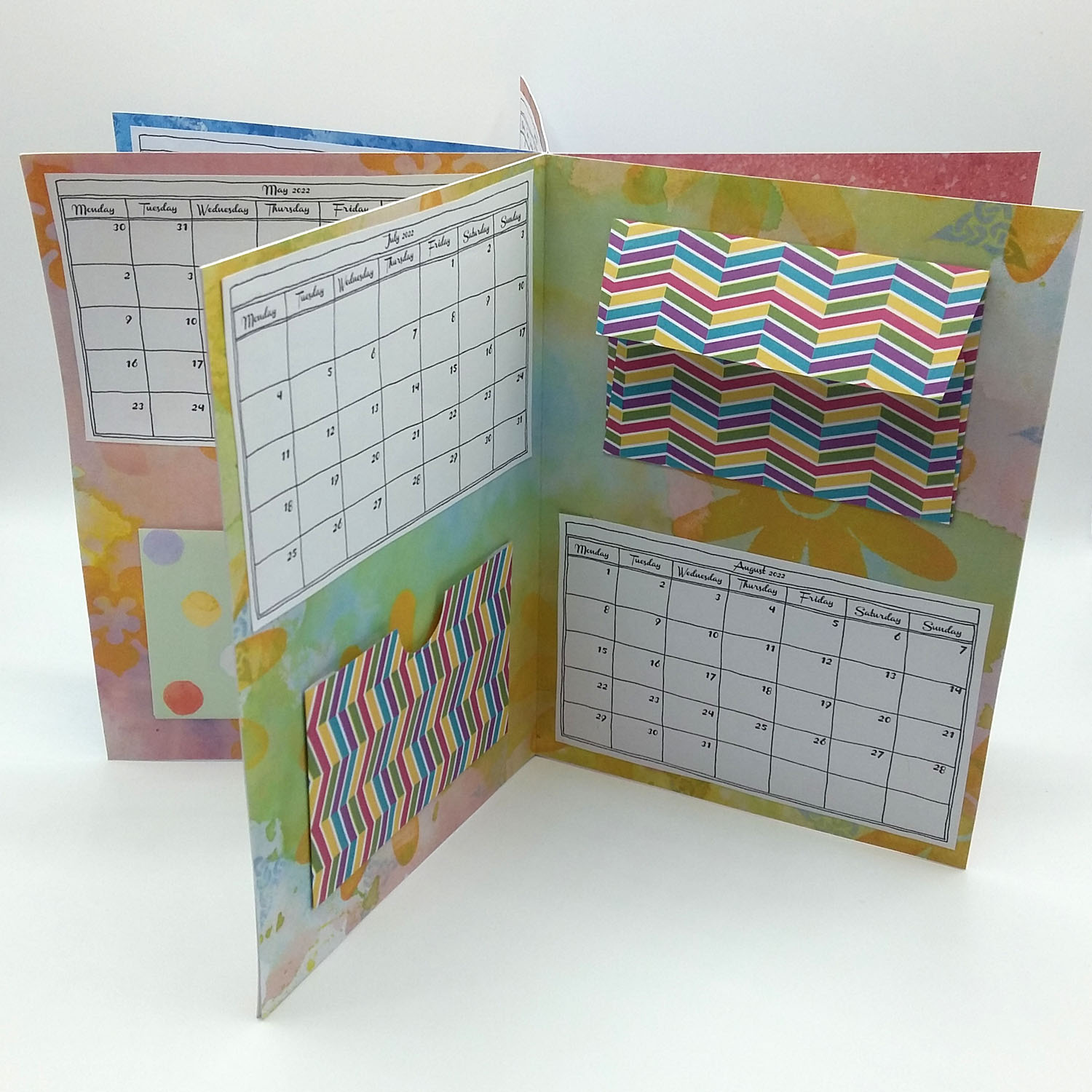 Star Shaped Desk Calendar Tutorial
Brighten up your desk by learning how to make this calendar.
Suitable for beginners.
Art and craft courses for all!
From absolute beginners to experienced crafters, Crafts for Wellbeing brings you a range of art and crafts courses to bring you a sense of relaxation and wellbeing.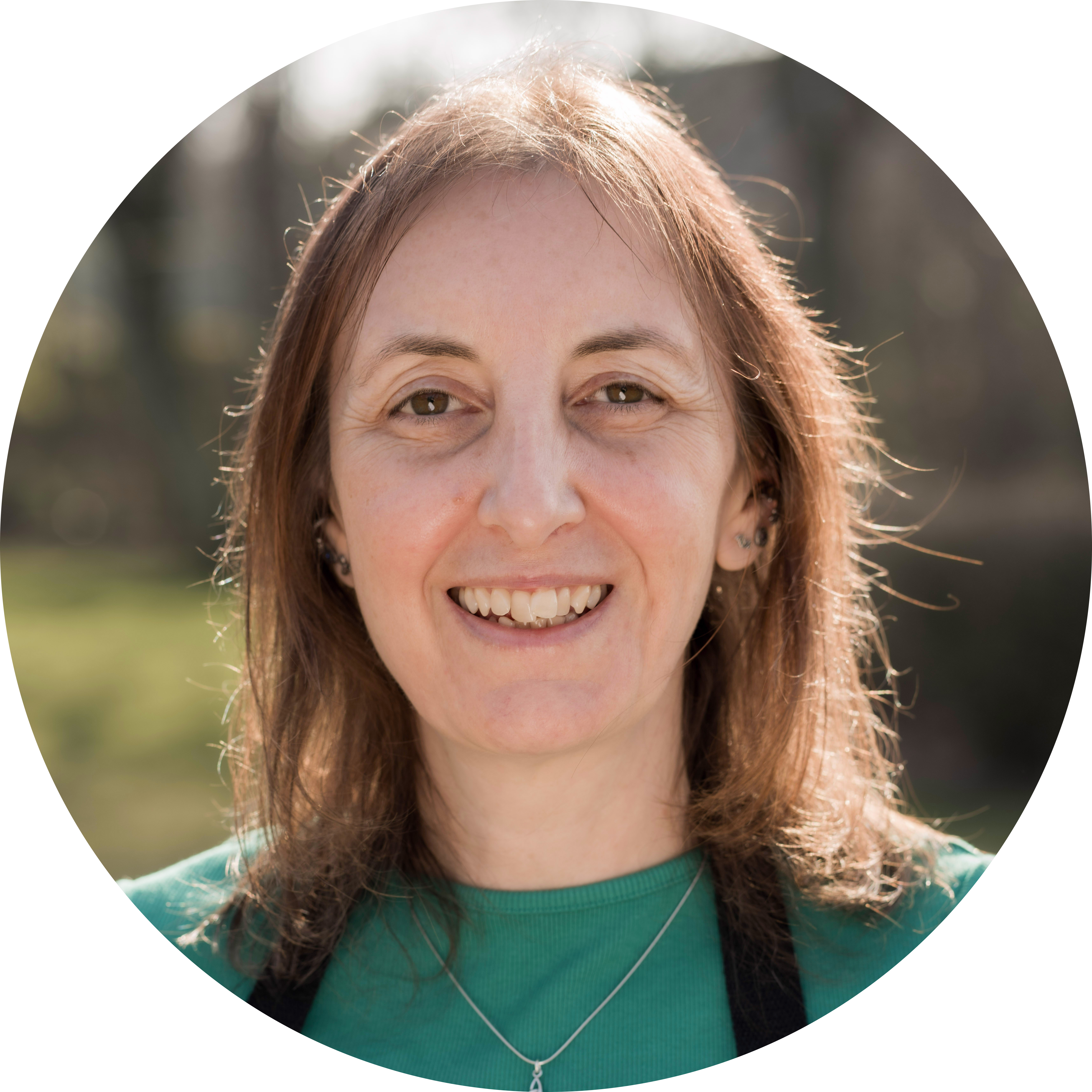 Welcome to Crafts for Wellbeing! I'm Carrie, and I'm an art and crafts teacher based in north east England. I have been teaching art and crafts to people with long term illness, carers for those with long term illness, and people living with depression and anxiety, since 2014. Through personal experience I know just how engaging with art and crafts can bring about a wonderful sense of wellbeing and relaxation. My aim with Crafts for Wellbeing is to bring that sense of wellbeing through getting creative to all.
I particularly enjoy teaching absolute beginners, so rest assured, whatever your art and craft experience, I will guide you through the process and make it as enjoyable as I can for you!
Art and craft workshops in County Durham
Find out more about my in person workshops on my website.

Check your inbox to confirm your subscription